Hawks Bulletin News November 19th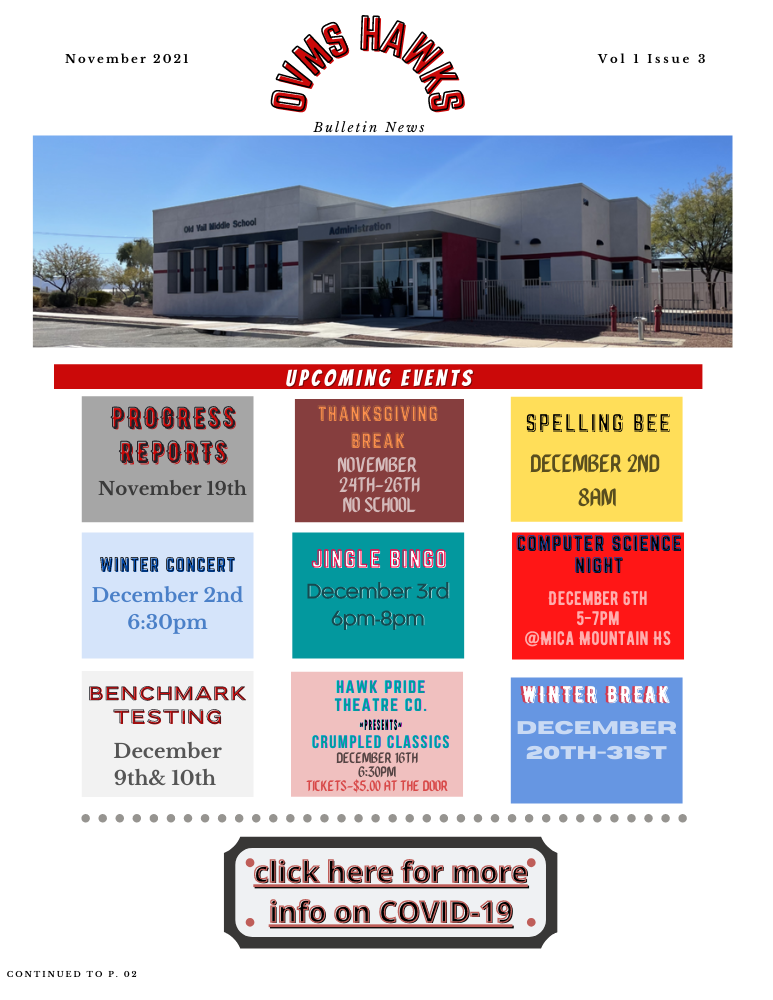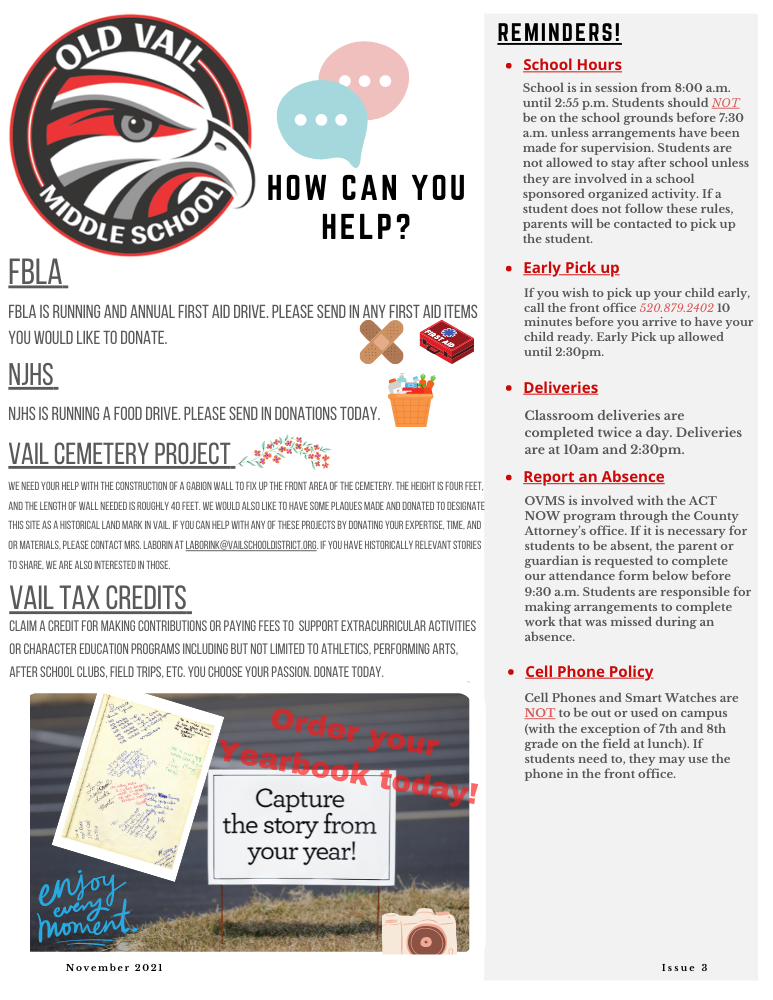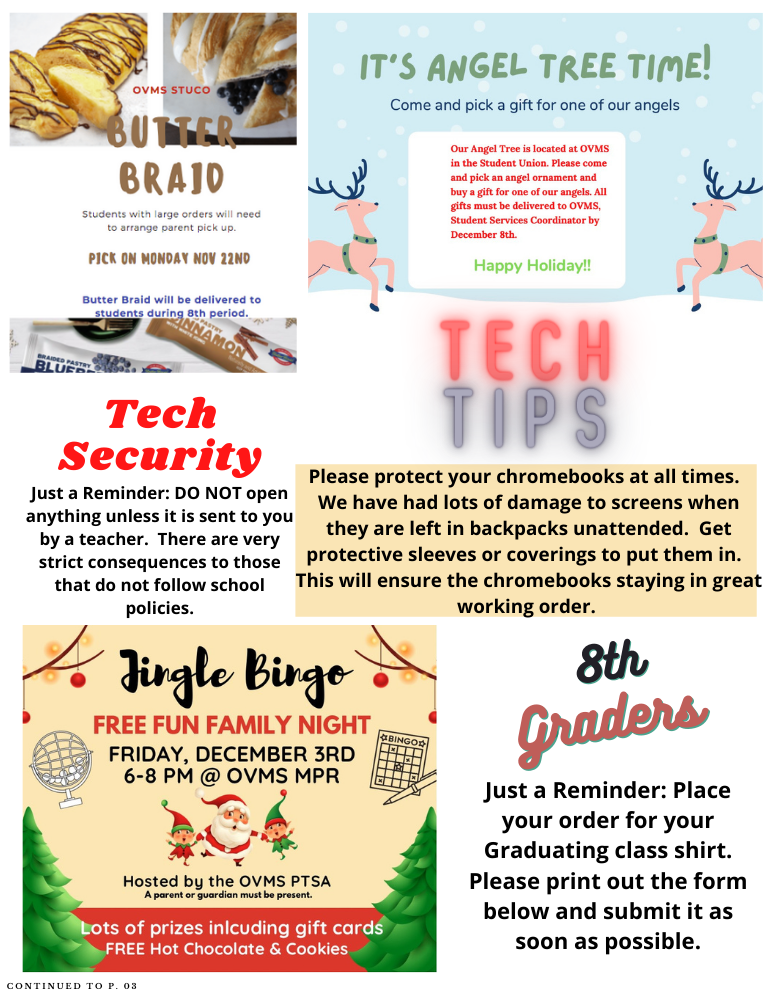 Hawks Bulletin News- November 12th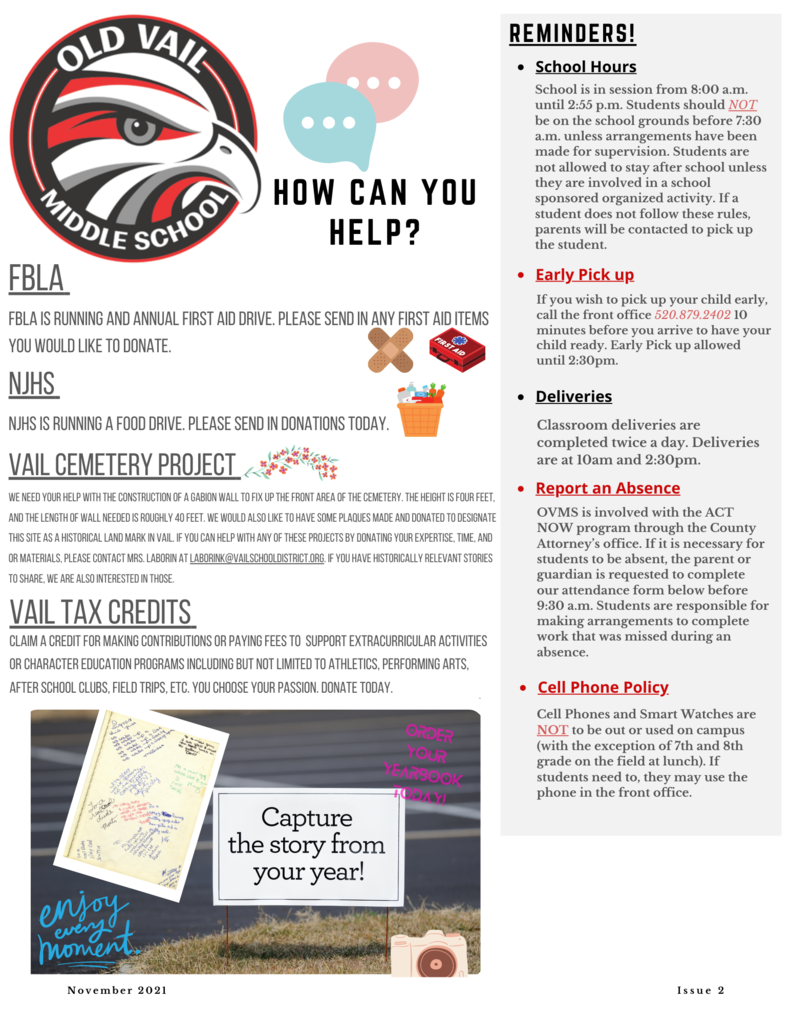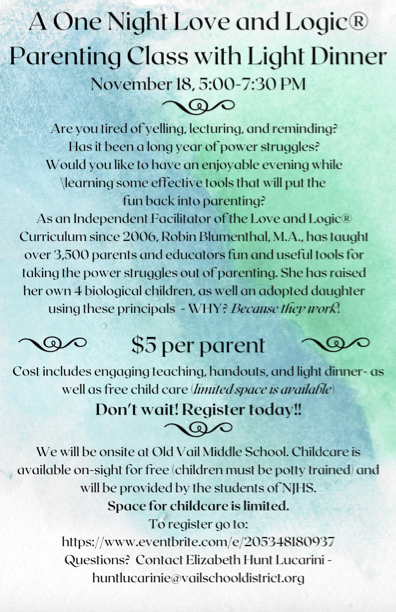 Drop off your Ballots today!
Reminder!!!!! Wednesday, November 3rd is a full school day schedule!
Friday will be dress up day and costumes are allowed. The following are guidelines students must follow: -No masks -No full face paint -No fake or real weapons or other prohibited items -Costumes must be in dress code (covering the body, etc.) -Students have to be able to "do school" while in their costume (no inflatable dinosaurs prohibiting them from sitting in a chair) -Costumes must be appropriate (no Hitler, terrorist, etc.) The dance is from 3:00-4:15 pm for all grade levels in the gym. Tickets will be on sale at lunch on Friday or at the door. There will be snacks for sale at the dance.