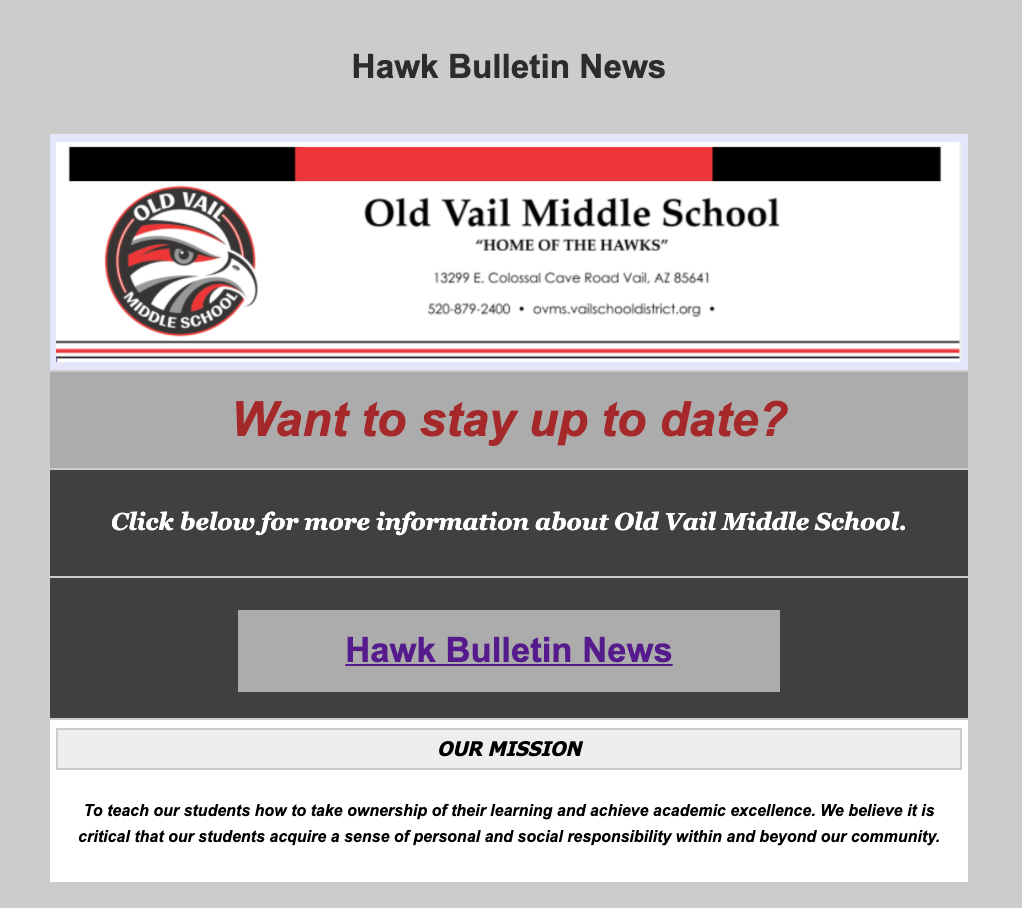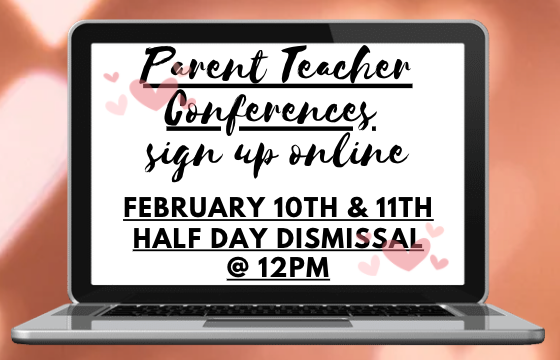 Hello families, Tomorrow your student will be taking the Arizona's Academic Standards Assessment (AASA) Writing Stand Alone Field Test. This is a statewide assessment for grades 3-8. While tomorrow is a half day, the students will have enough time to complete the field test. Students need to bring their Chromebook, charger, and headphones with a phone jack (not wireless). Please make sure that their Chromebook is fully charged. Loaners will not be provided, unless there is a technical issue that requires an immediate repair.
Stay up to date with Old Vail Middle School. Read our Hawks Bulletin News today! ovms.vailschooldistrict.org/o/ovms/browse/285268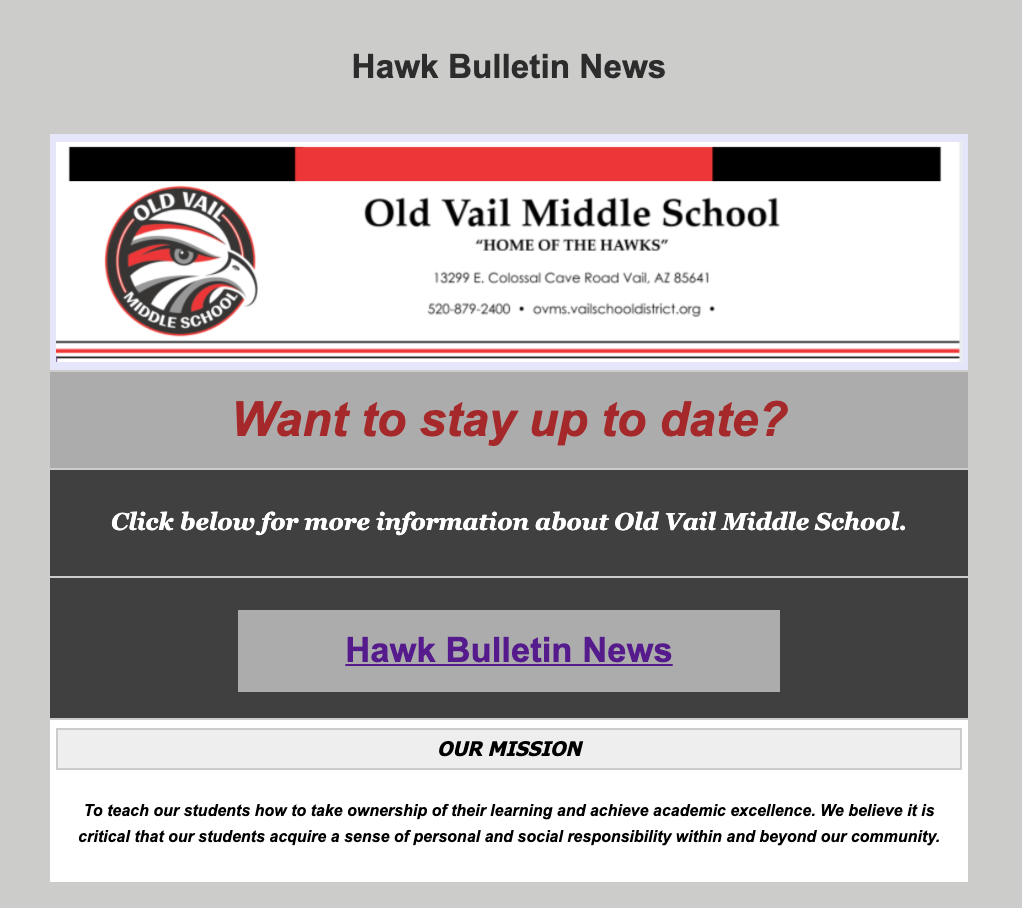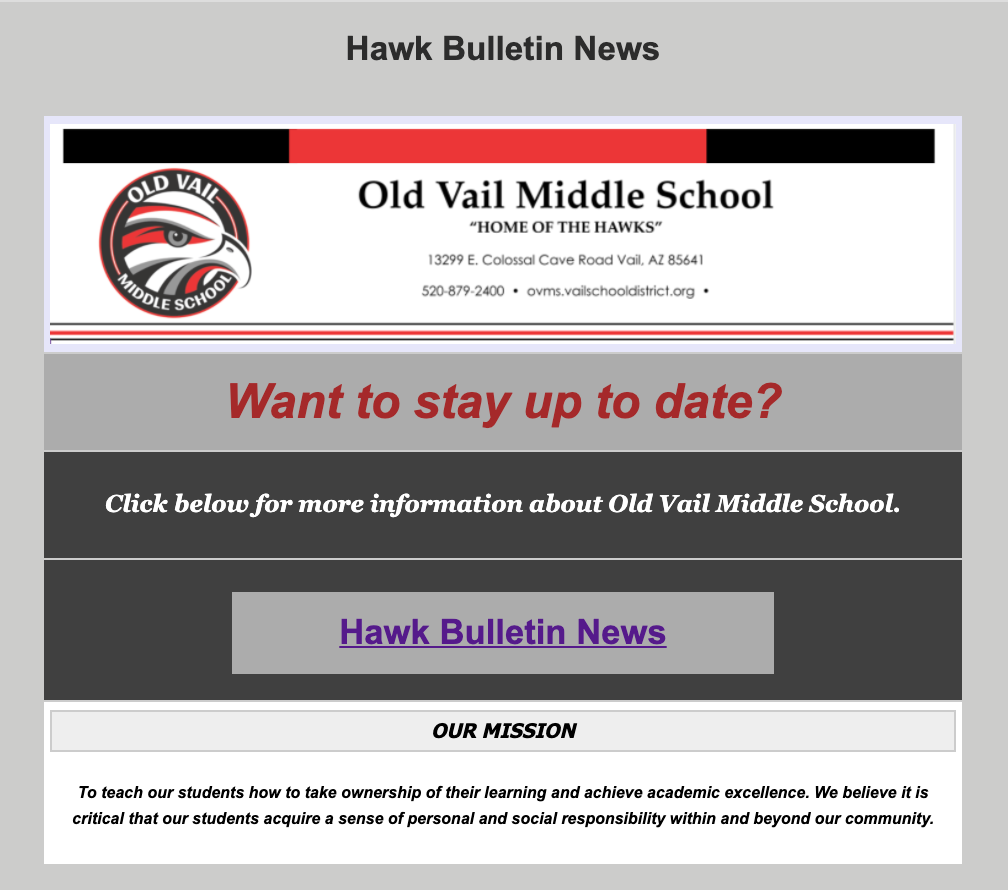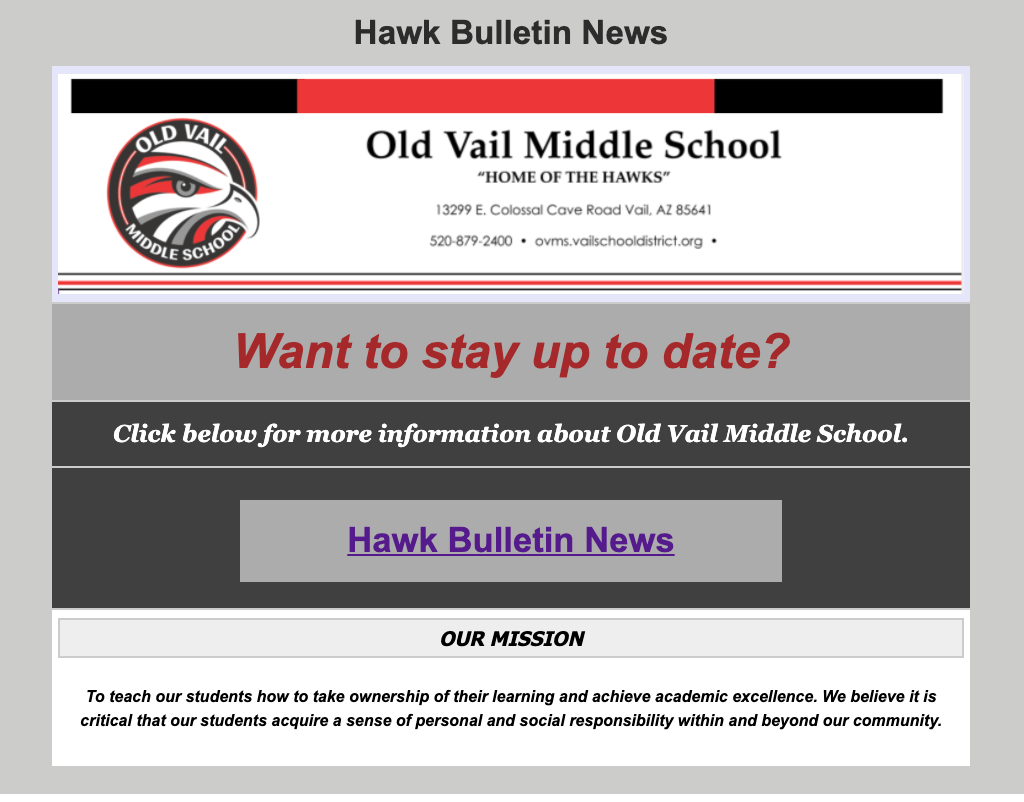 Track Club that will be starting up next week. Practices will be held at Cienega high school.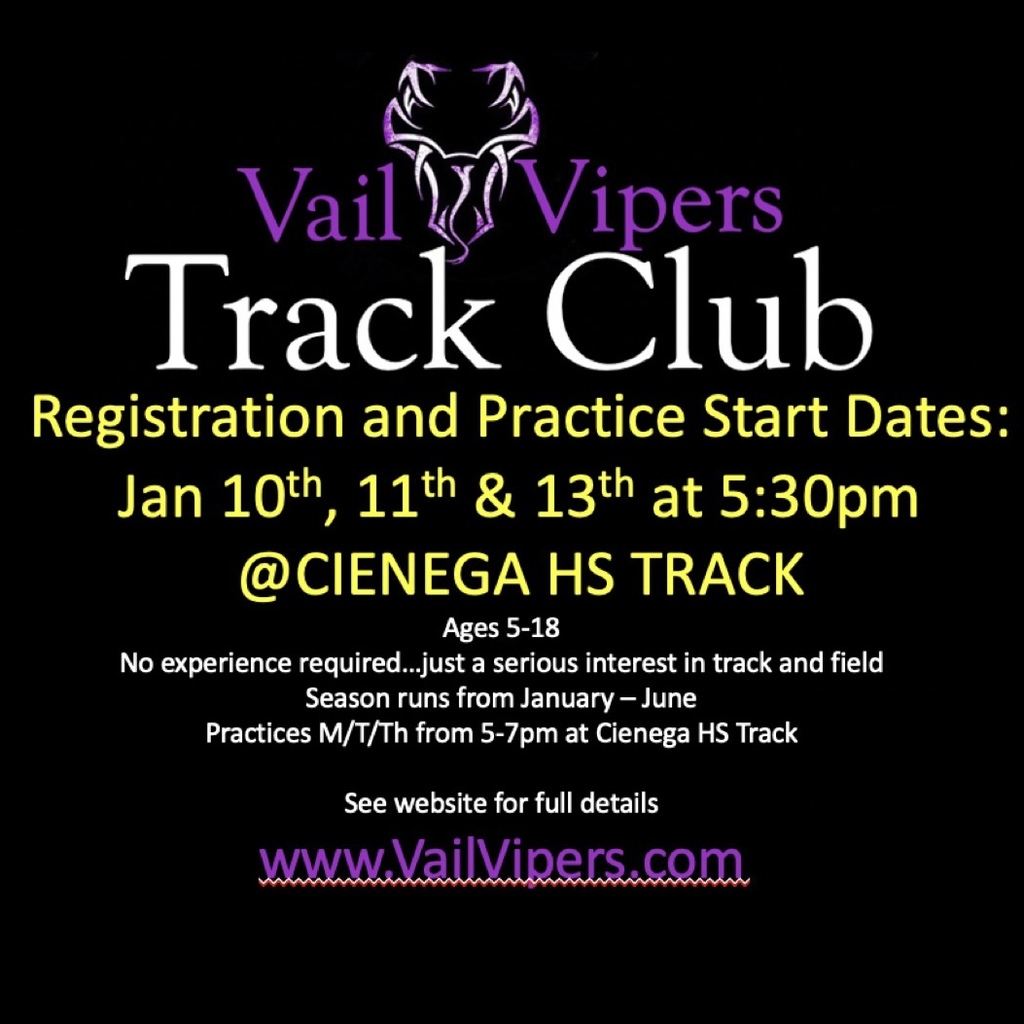 Hawk Bulletin News Issue 5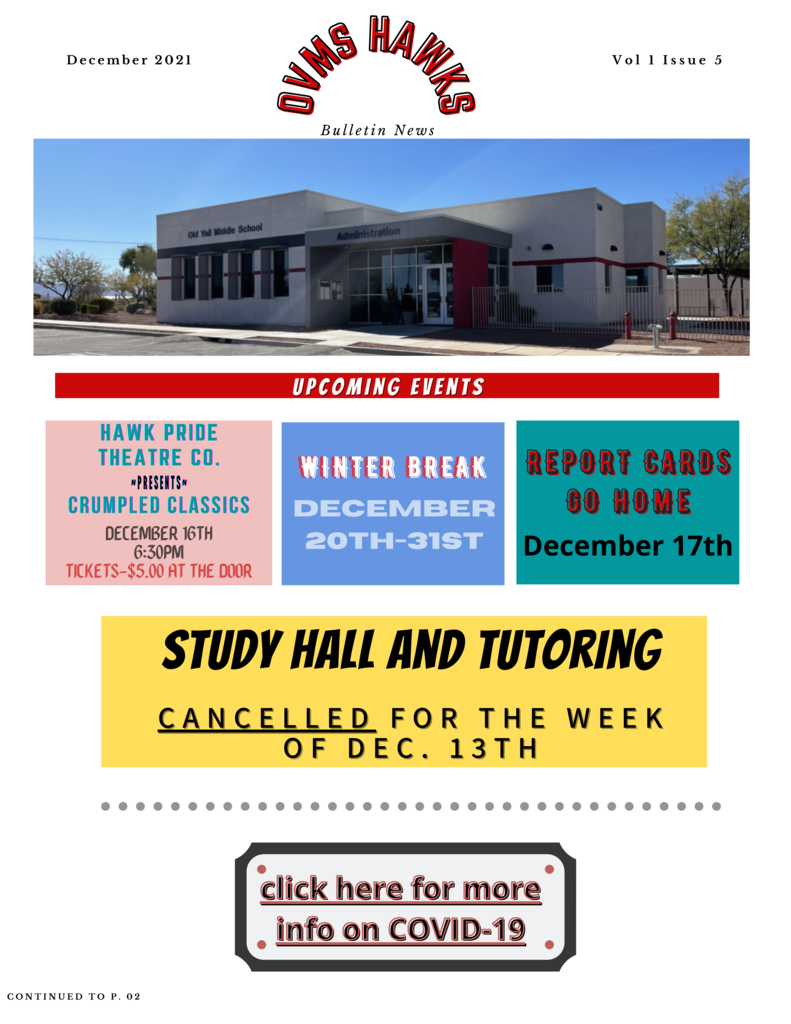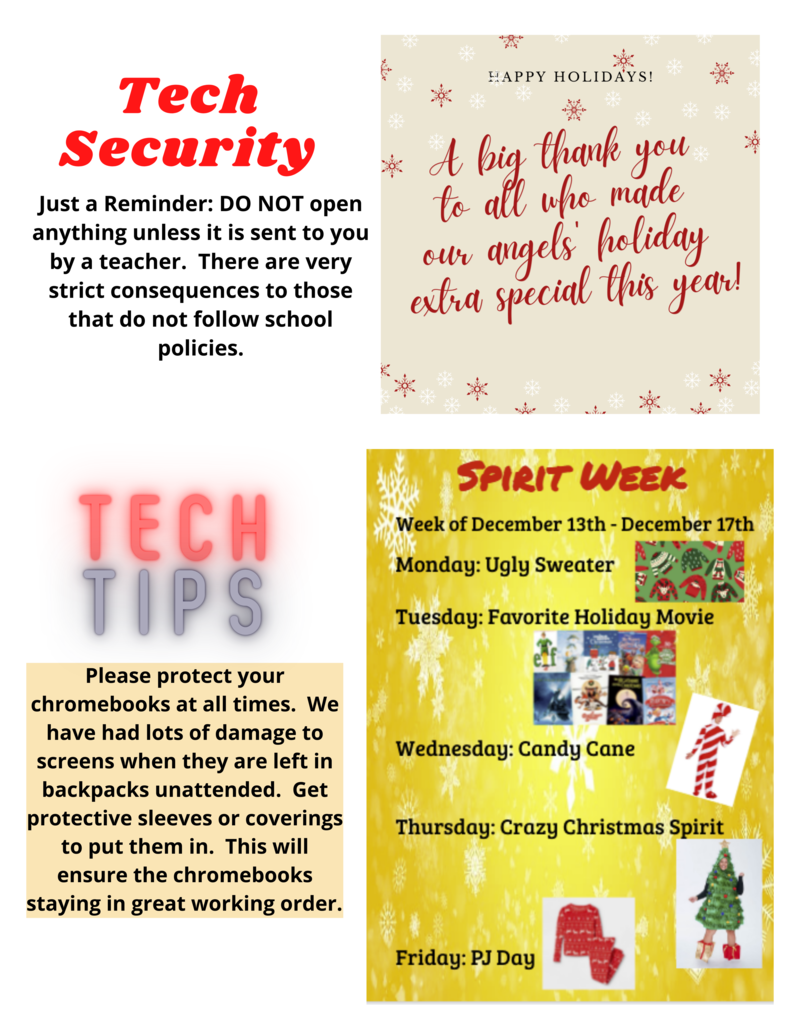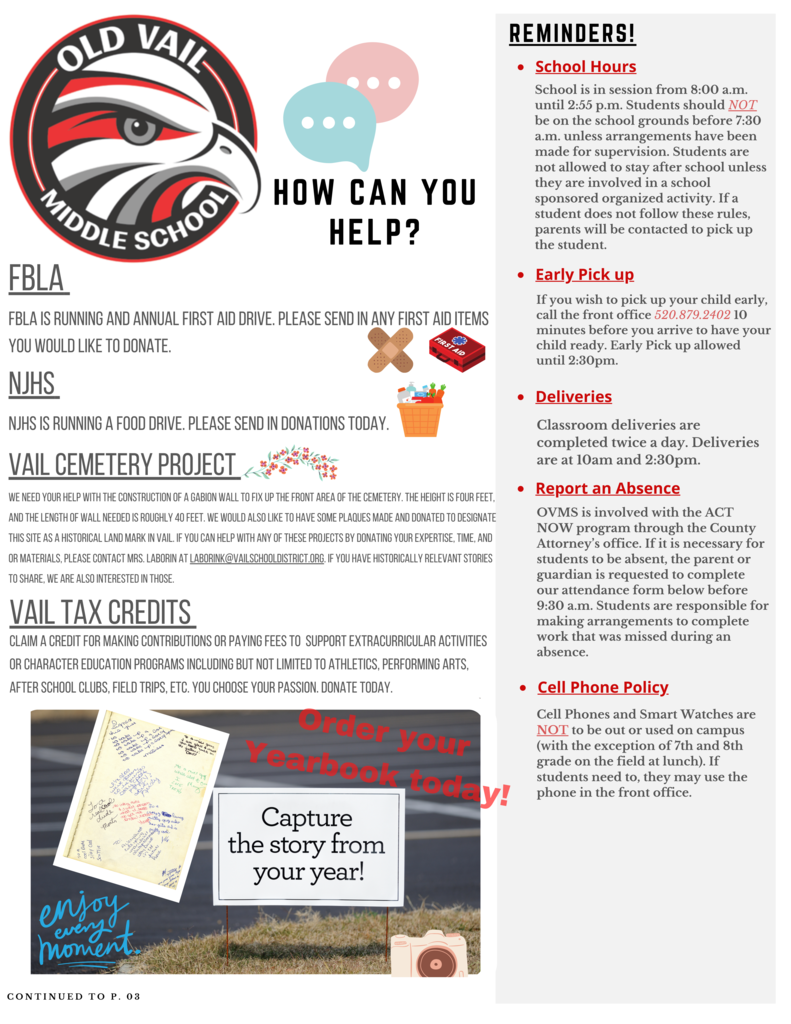 Reminder! Benchmark Testing begins tomorrow. Make sure that you get plenty of rest and arrive on time. Reading Dec. 9th Math Dec. 10th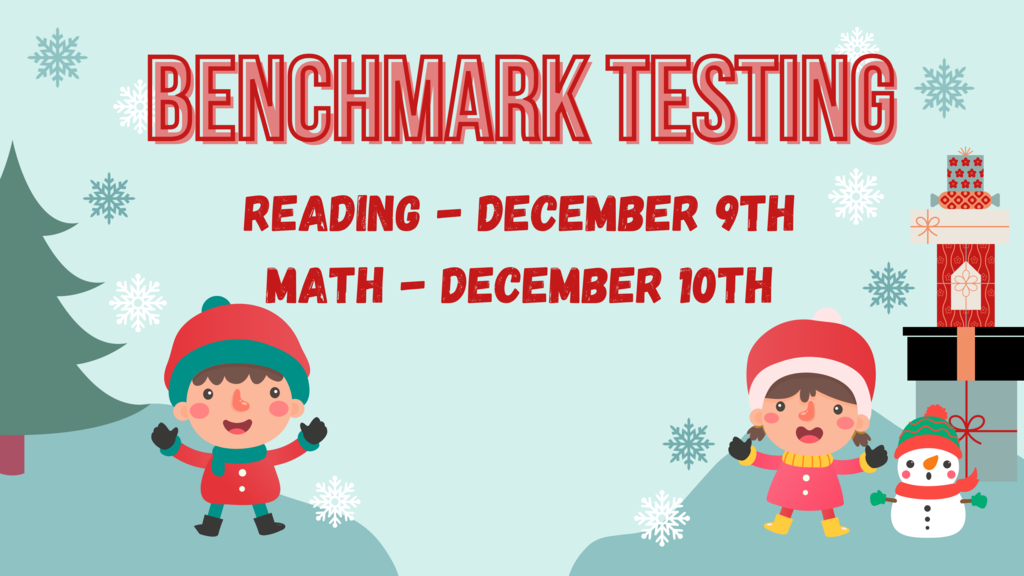 Study Hall and Tutoring have been cancelled for the last week of school.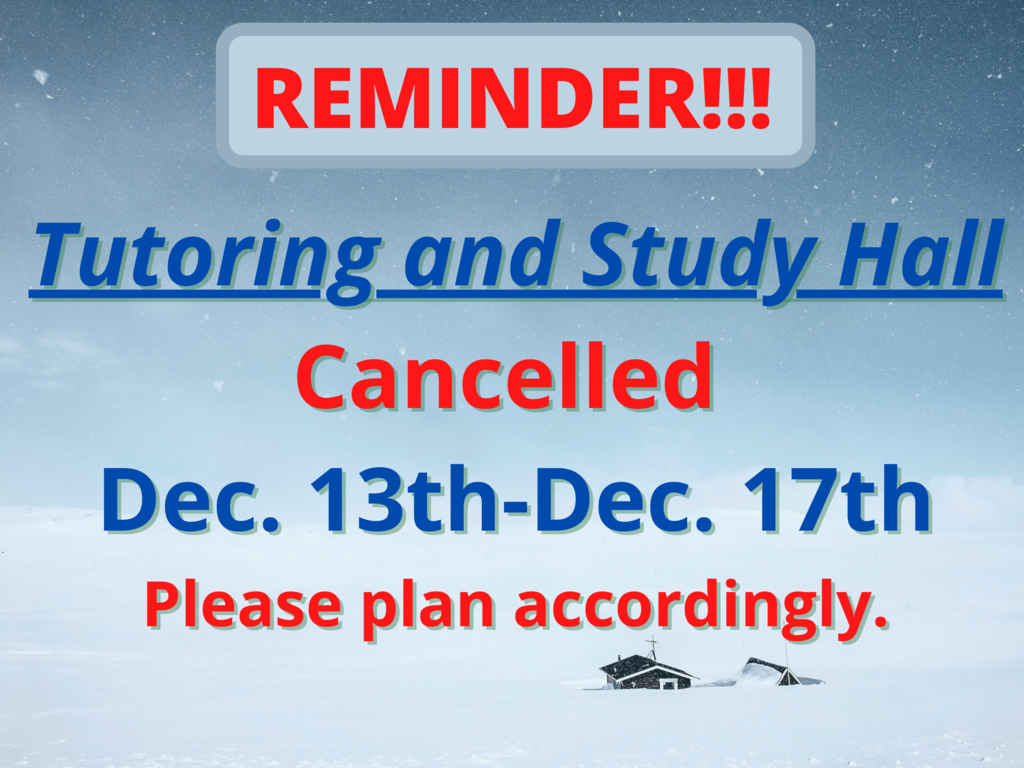 Computer Science night @ Mica Mountain HS has been postponed until further notice.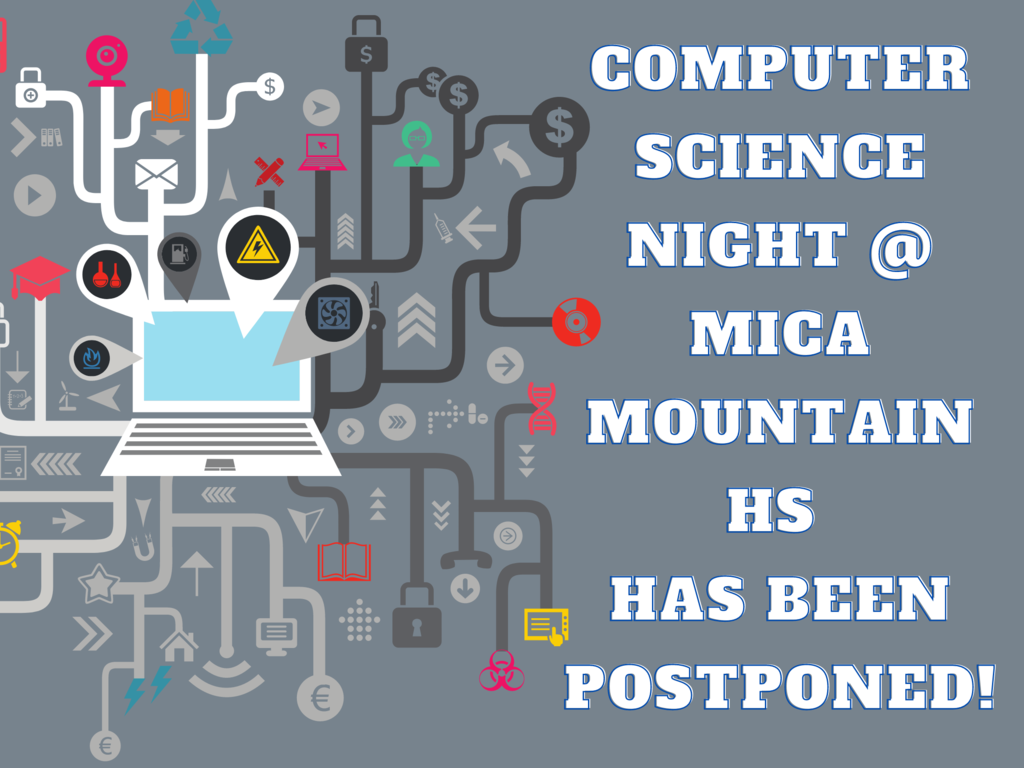 There will be an All Staff Meeting on Dec. 9th at 3pm. There be no clubs or tutoring that day. The Office will be closed by 3pm. All students must be picked up by 3pm. Have a great week.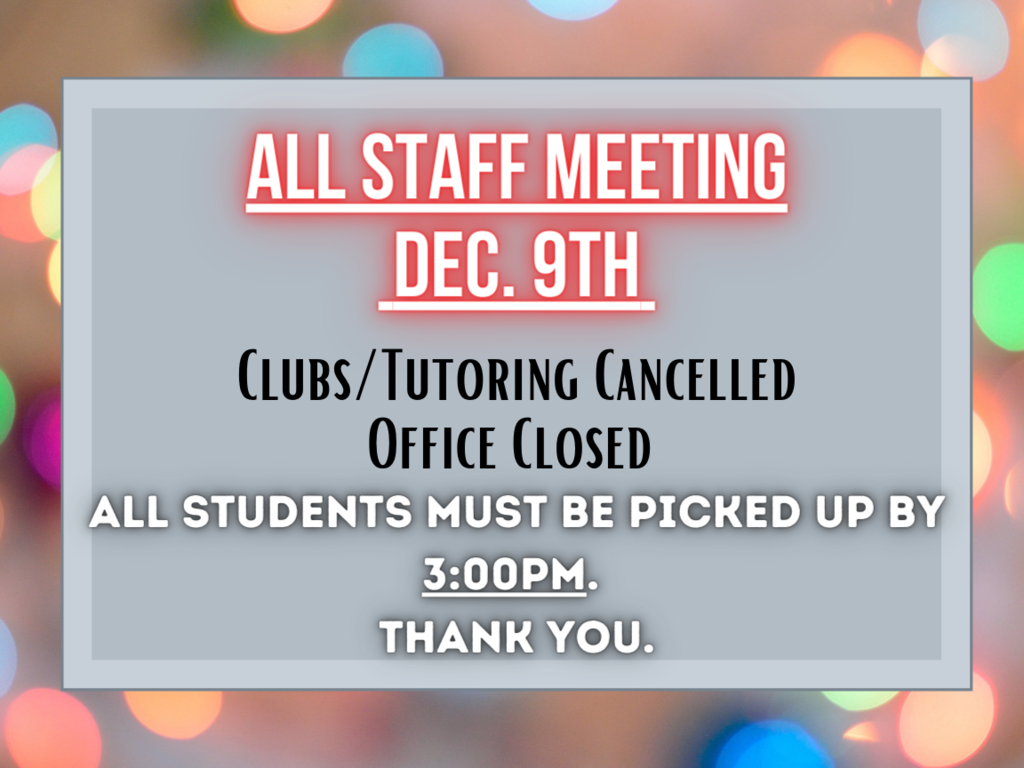 Study Hall & Tutoring have been cancelled for this week. Students will take their regularly scheduled transportation.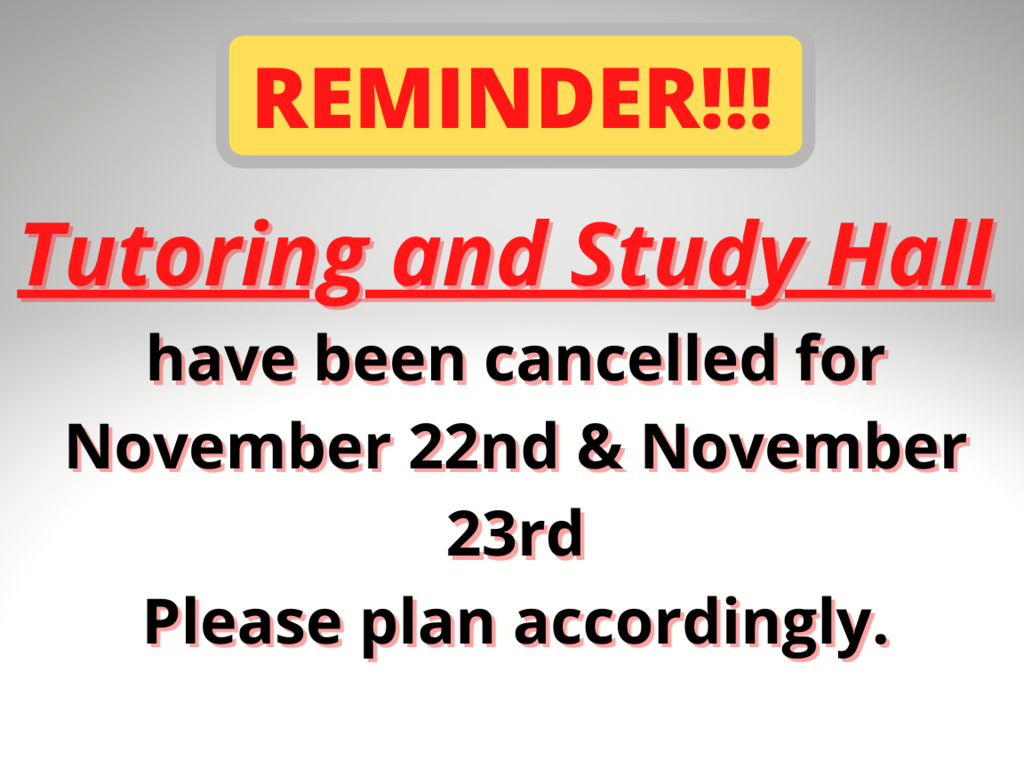 Hawks Bulletin News November 19th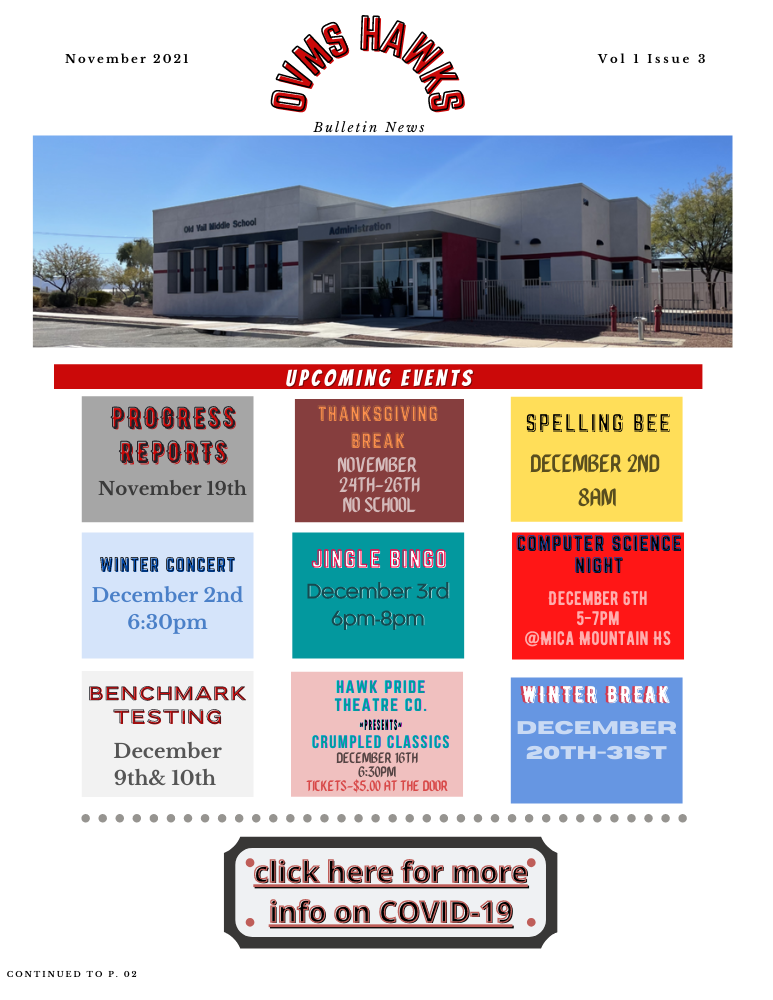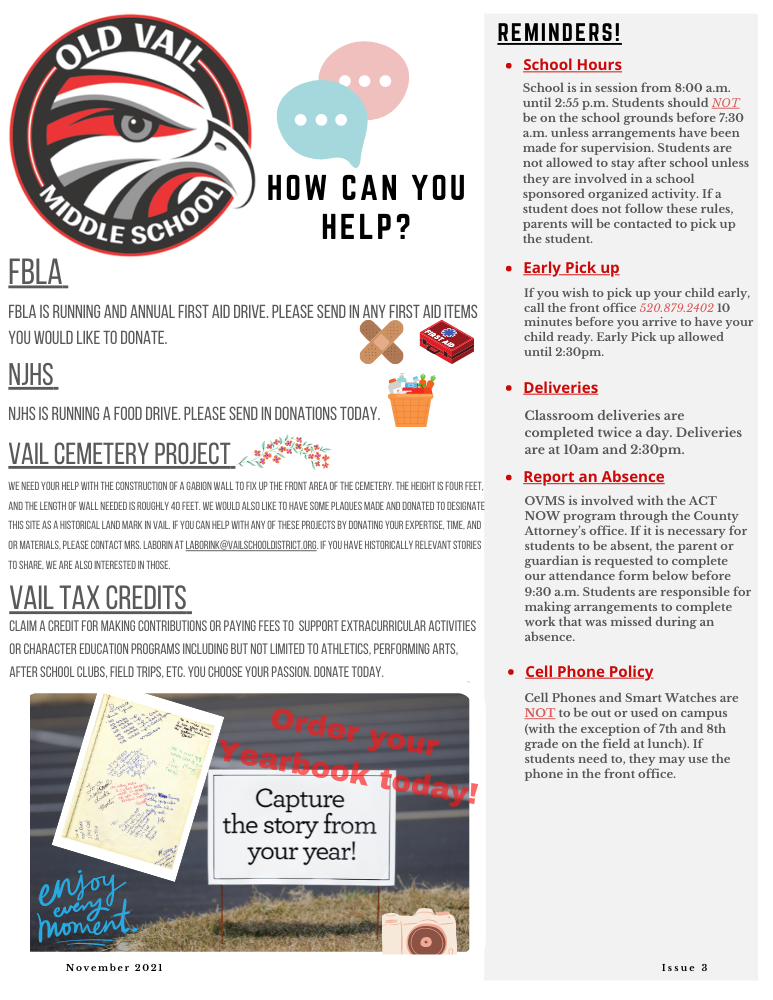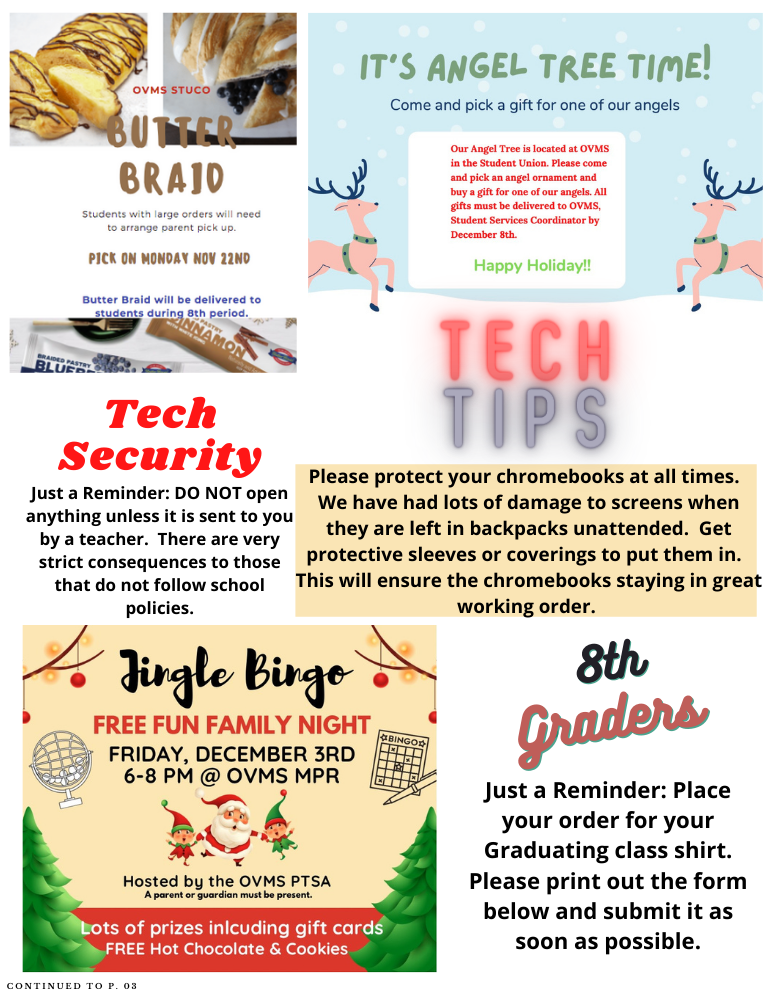 Hawks Bulletin News- November 12th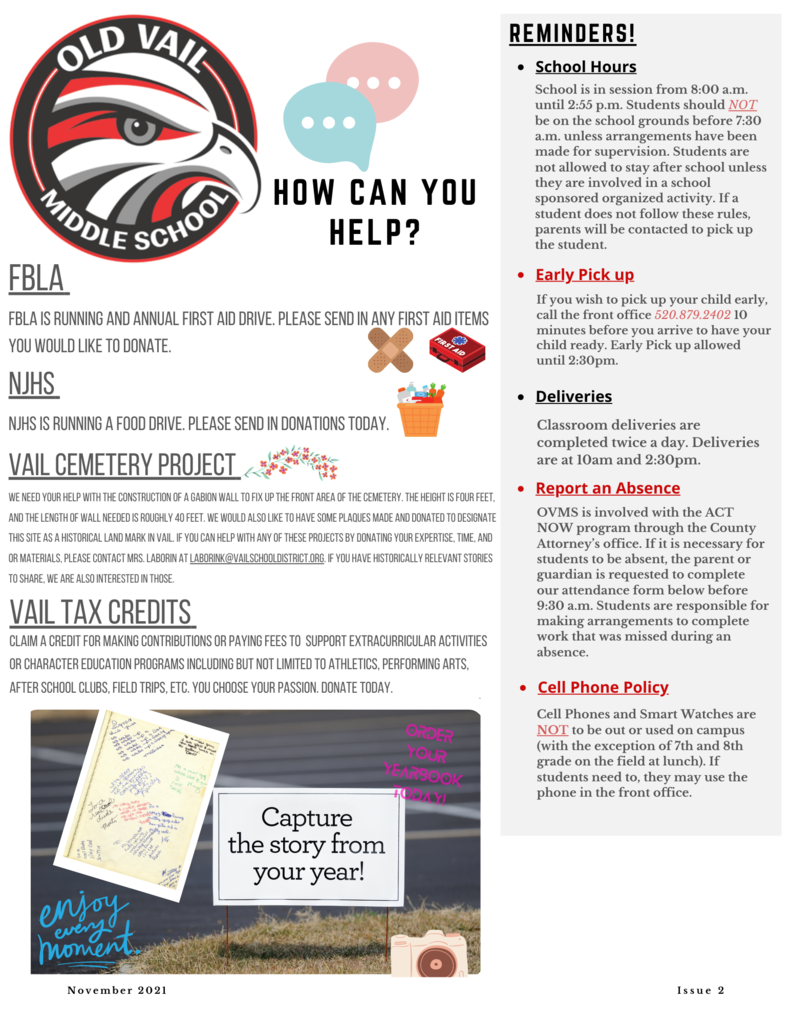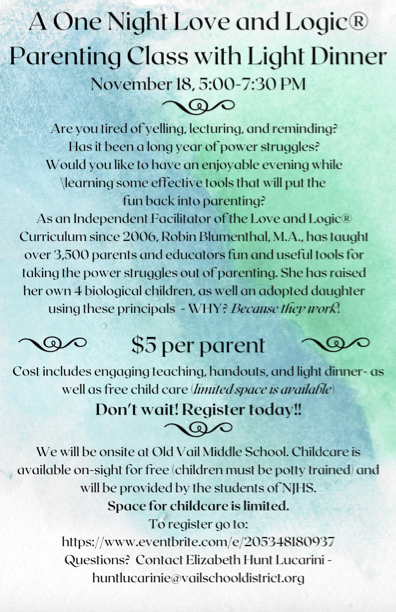 Drop off your Ballots today!
Reminder!!!!! Wednesday, November 3rd is a full school day schedule!
Friday will be dress up day and costumes are allowed. The following are guidelines students must follow: -No masks -No full face paint -No fake or real weapons or other prohibited items -Costumes must be in dress code (covering the body, etc.) -Students have to be able to "do school" while in their costume (no inflatable dinosaurs prohibiting them from sitting in a chair) -Costumes must be appropriate (no Hitler, terrorist, etc.) The dance is from 3:00-4:15 pm for all grade levels in the gym. Tickets will be on sale at lunch on Friday or at the door. There will be snacks for sale at the dance.