There will be an All Staff Meeting on Dec. 9th at 3pm. There be no clubs or tutoring that day. The Office will be closed by 3pm. All students must be picked up by 3pm. Have a great week.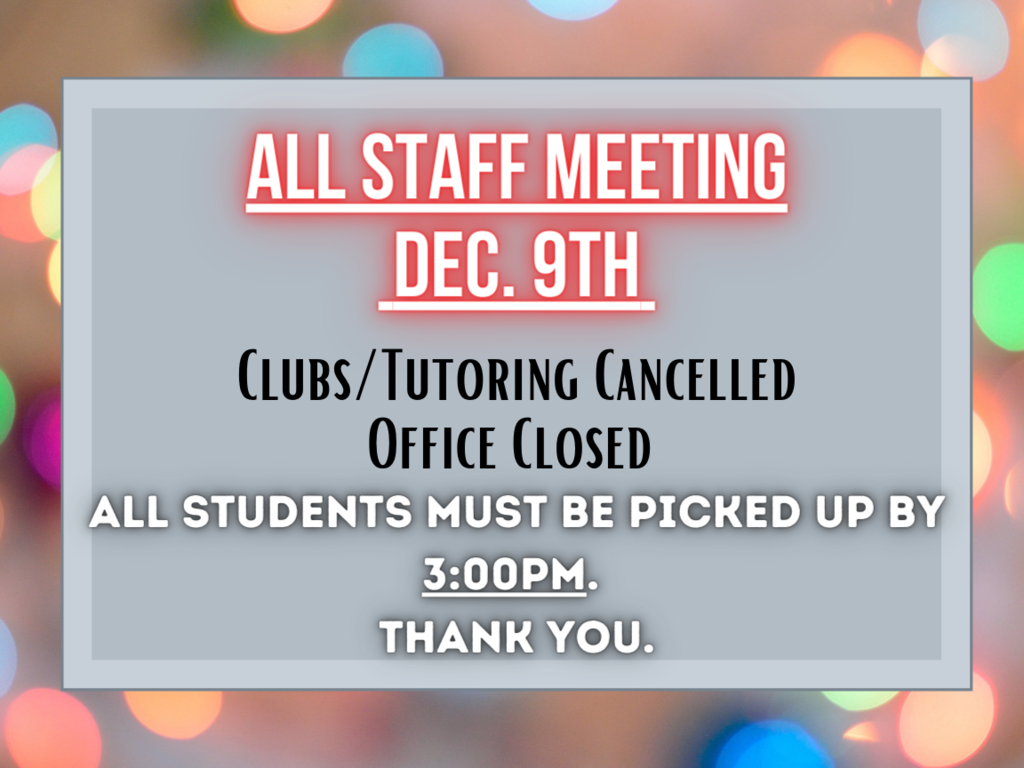 Study Hall & Tutoring have been cancelled for this week. Students will take their regularly scheduled transportation.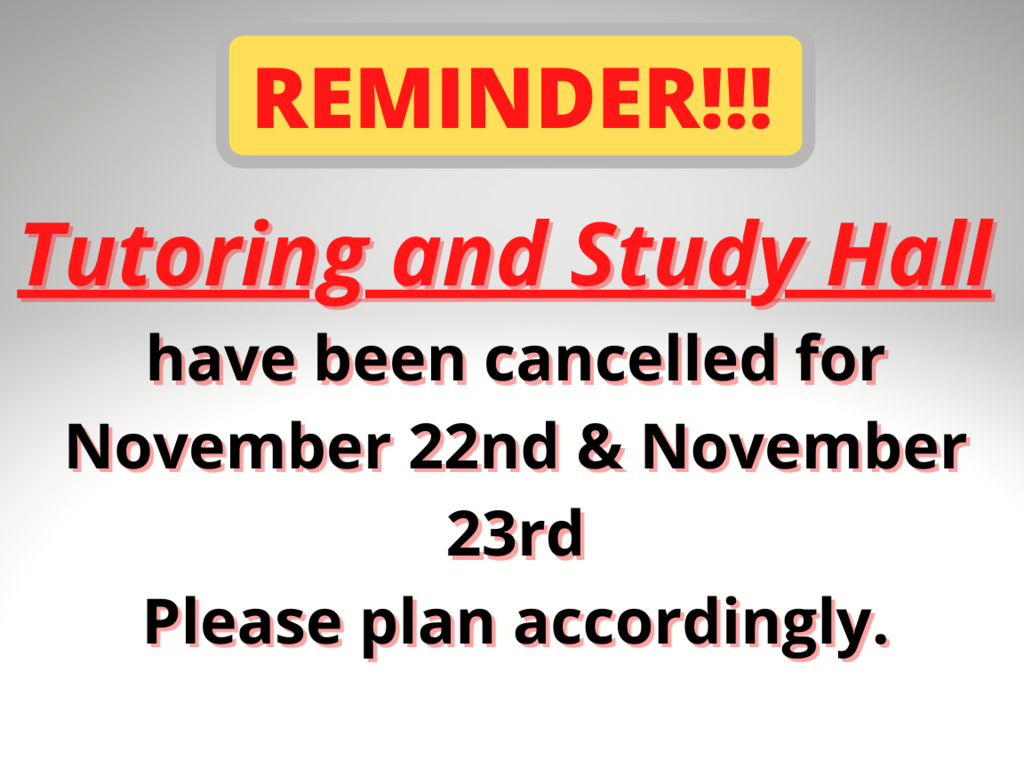 Hawks Bulletin News November 19th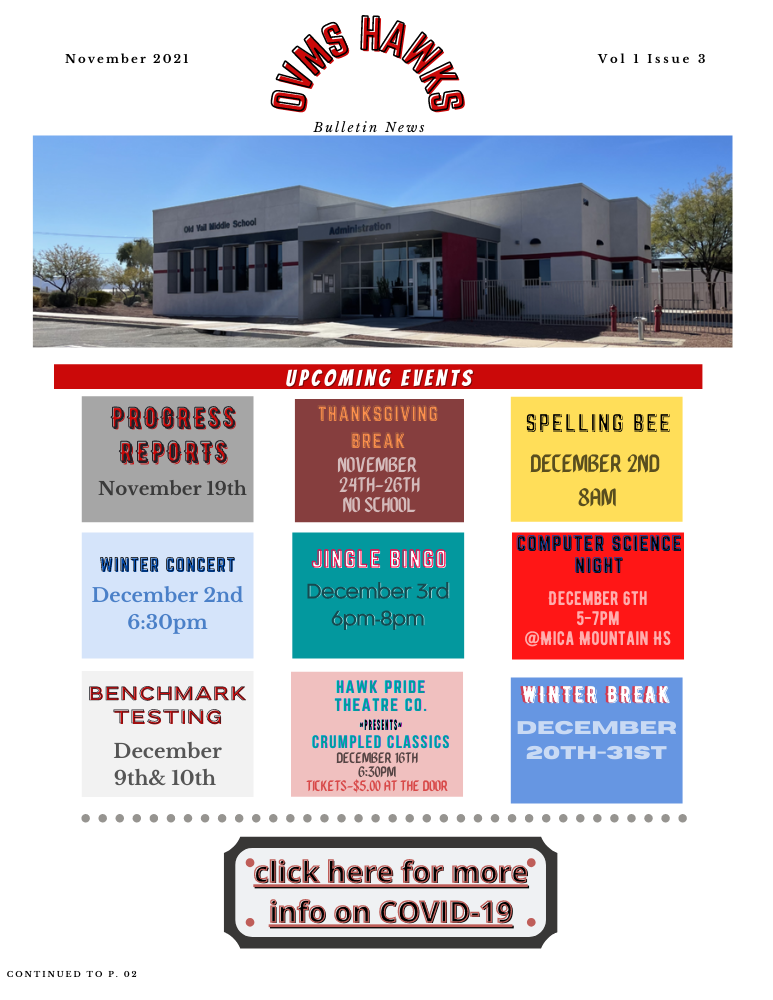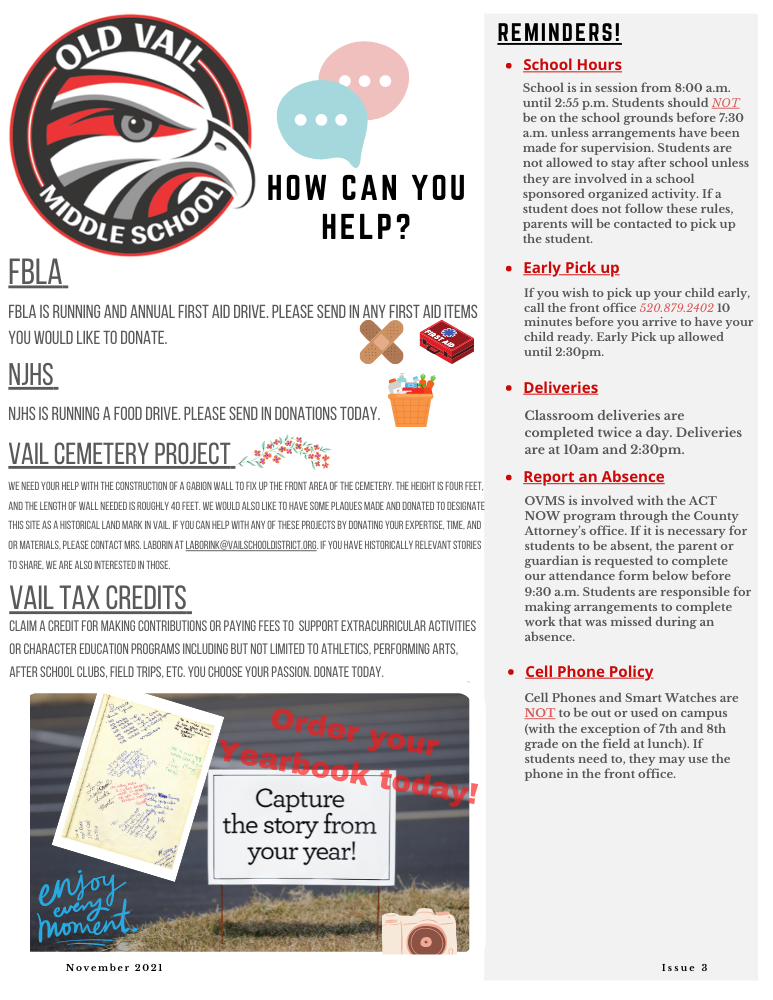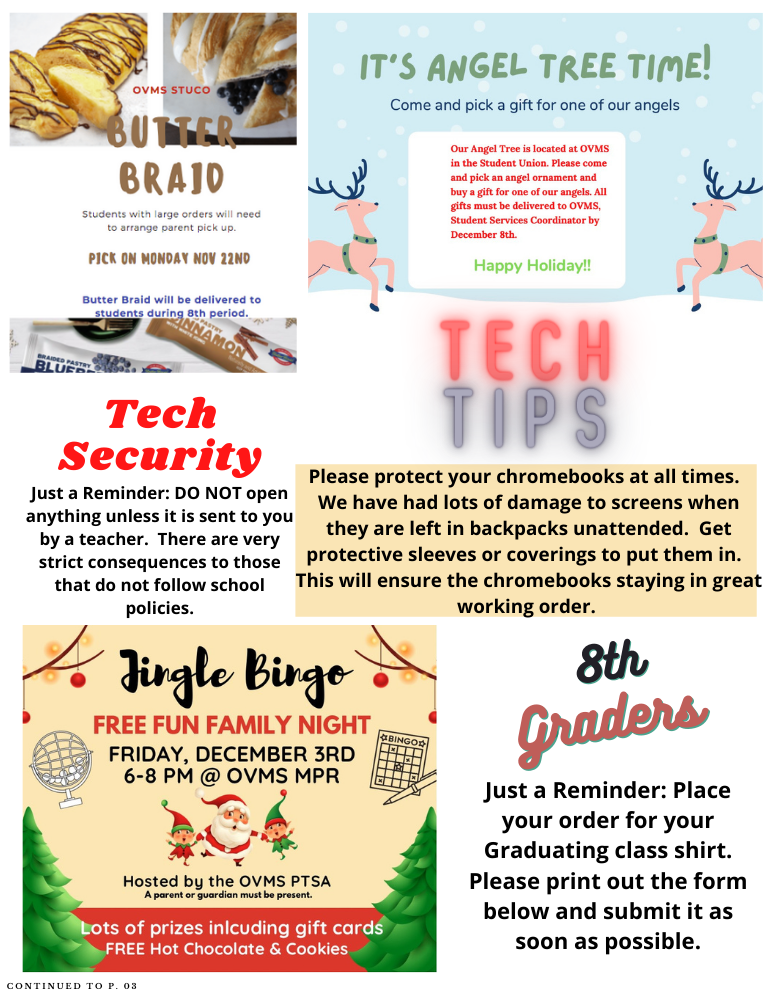 Hawks Bulletin News- November 12th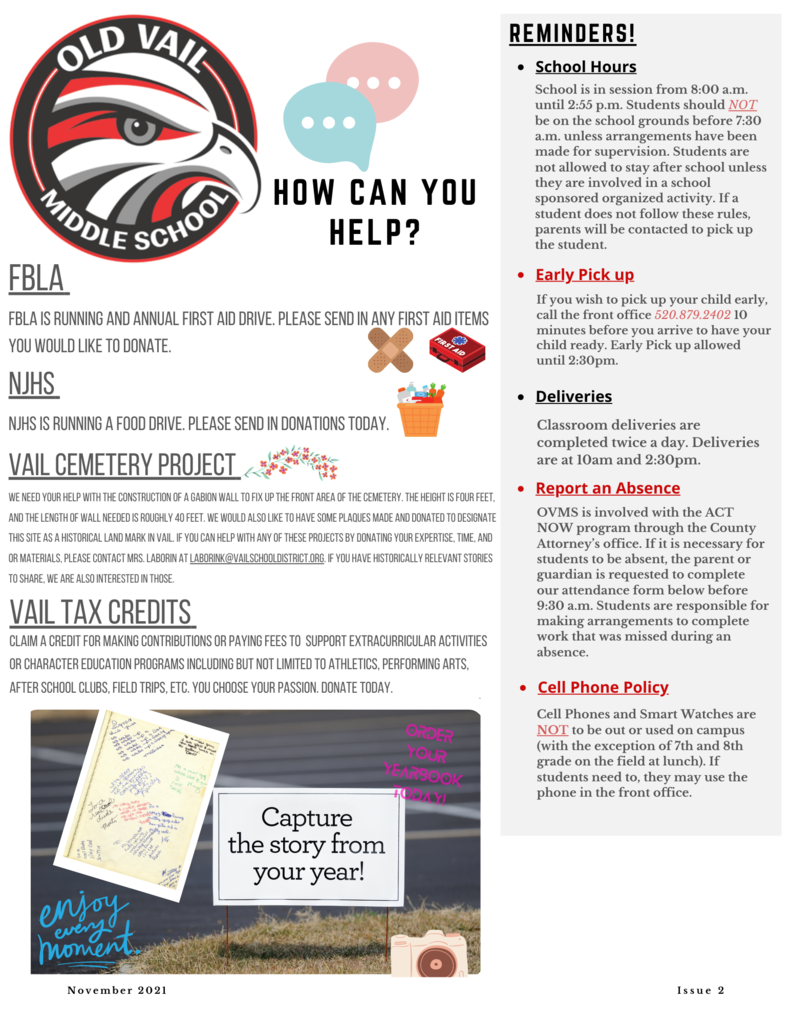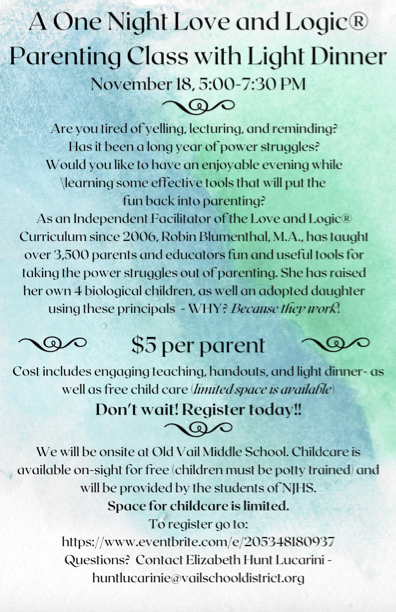 Drop off your Ballots today!
Reminder!!!!! Wednesday, November 3rd is a full school day schedule!
Friday will be dress up day and costumes are allowed. The following are guidelines students must follow: -No masks -No full face paint -No fake or real weapons or other prohibited items -Costumes must be in dress code (covering the body, etc.) -Students have to be able to "do school" while in their costume (no inflatable dinosaurs prohibiting them from sitting in a chair) -Costumes must be appropriate (no Hitler, terrorist, etc.) The dance is from 3:00-4:15 pm for all grade levels in the gym. Tickets will be on sale at lunch on Friday or at the door. There will be snacks for sale at the dance.